Bathrooms 123
The design & planning process starts now
Your initial contact with bathrooms 123 will be online where you can browse our comprehensive website which has been carefully designed to guide you through your new bathroom project from start to completion. We believe that knowledge is power and our website will put you on the right road to completing a bathroom you can be proud of for years to come. It is here you can enjoy a cuppa and at your leisure choose a Bathroom Package that best suits your needs and taste.
Once you have completed the selection process you will be prompted to fill out a short questionnaire to enable our team to identify the key elements and fundamentals of your existing bathroom conditions. Our team will assess your proposed and existing conditions as per the information provided by you and will respond within 24 hours with any general questions.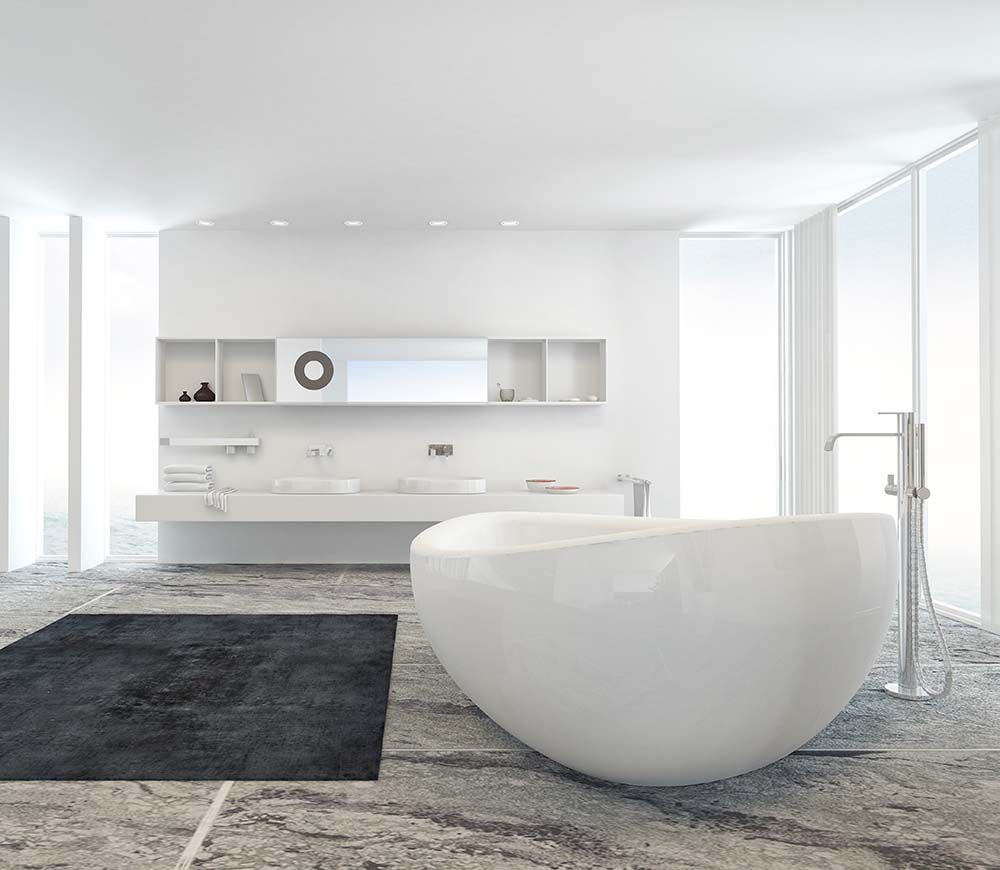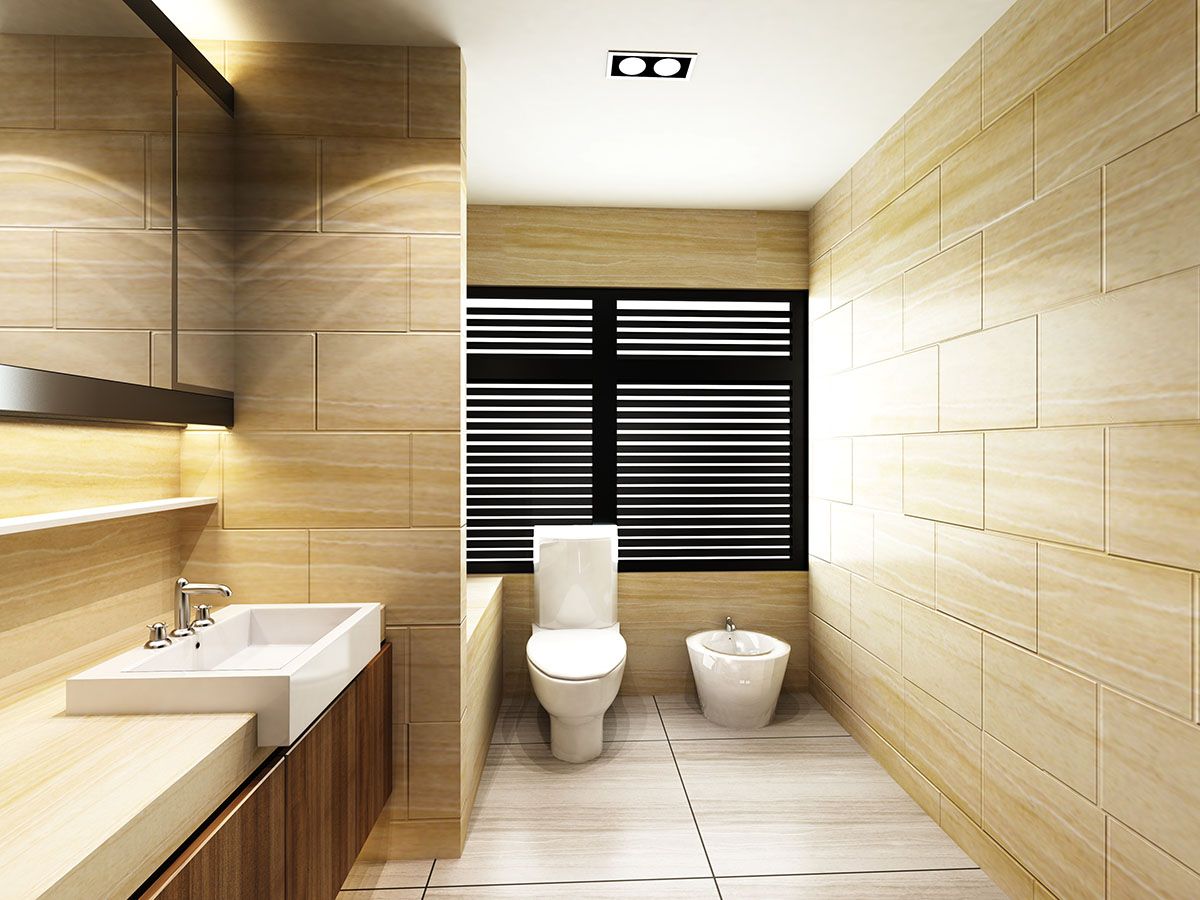 Once the checks and balances are in order you will be asked if you have a preferred start date or if not we will indicate the first available commencement date and a contract will be forwarded to you together with any terms and conditions for you to peruse at your convenience.
Once you have read the terms and conditions and you are ready to commit to your new bathroom you will be prompted to select the COMMIT button which will initiate the construction team to meet with you on site in order to complete a site inspection and run through any questions you may have. and you will be free to ask any finer details of the construction process. Our representative will also perform a final measure for the purpose of ordering all materials for your new project.
It is at this meeting you will sign off on your new project and be asked for a deposit as per the payment schedule outlined and a firm date of commencement will be issued. Now its time to sit back relax and let Bathrooms 123 go to work!!!!!

Full warranties and guarantees
All work carried out by fully licensed trades
All works carried out to ohms guidelines and procedures
Bathrooms 123 are registered building practitioners
Bathrooms 123 are registered with the Housing Industry Association
Bathrooms 123 carry all current insurances and registrations
Bathrooms 123 fundamentals