Bathrooms 123 Plumbing Services
Responsible, reliable & professional services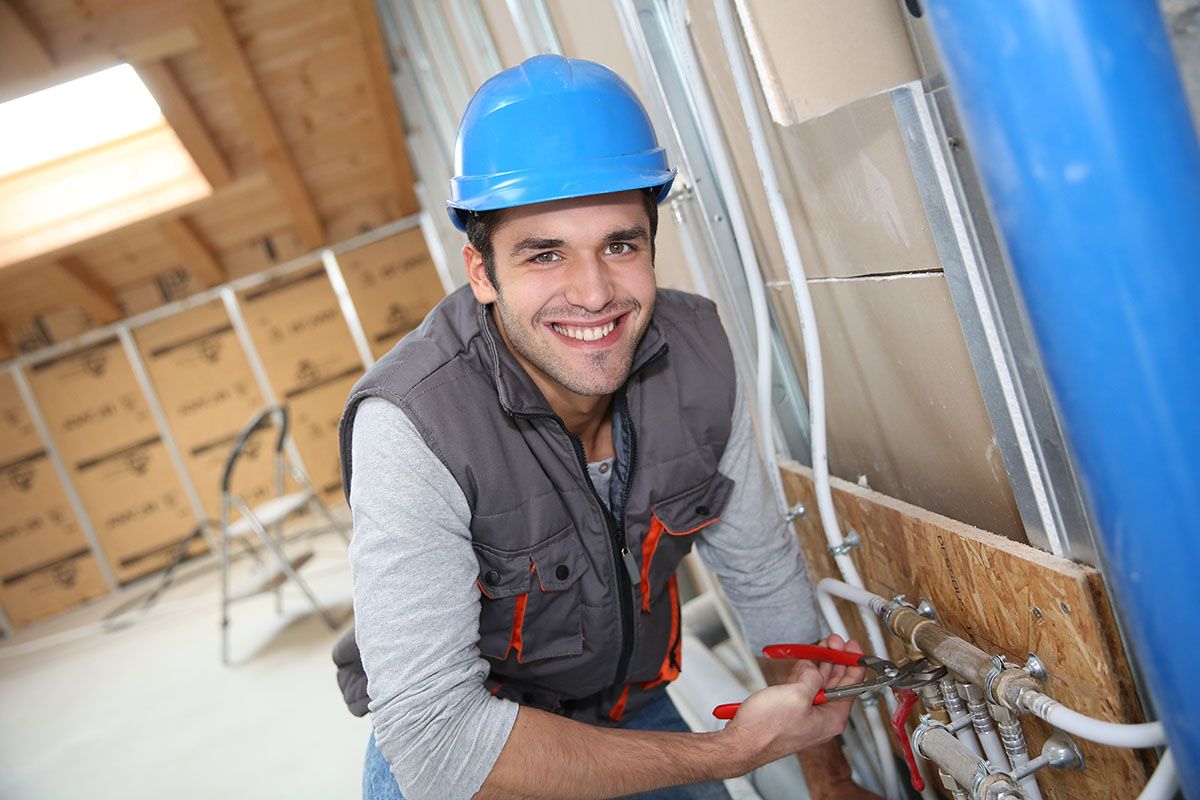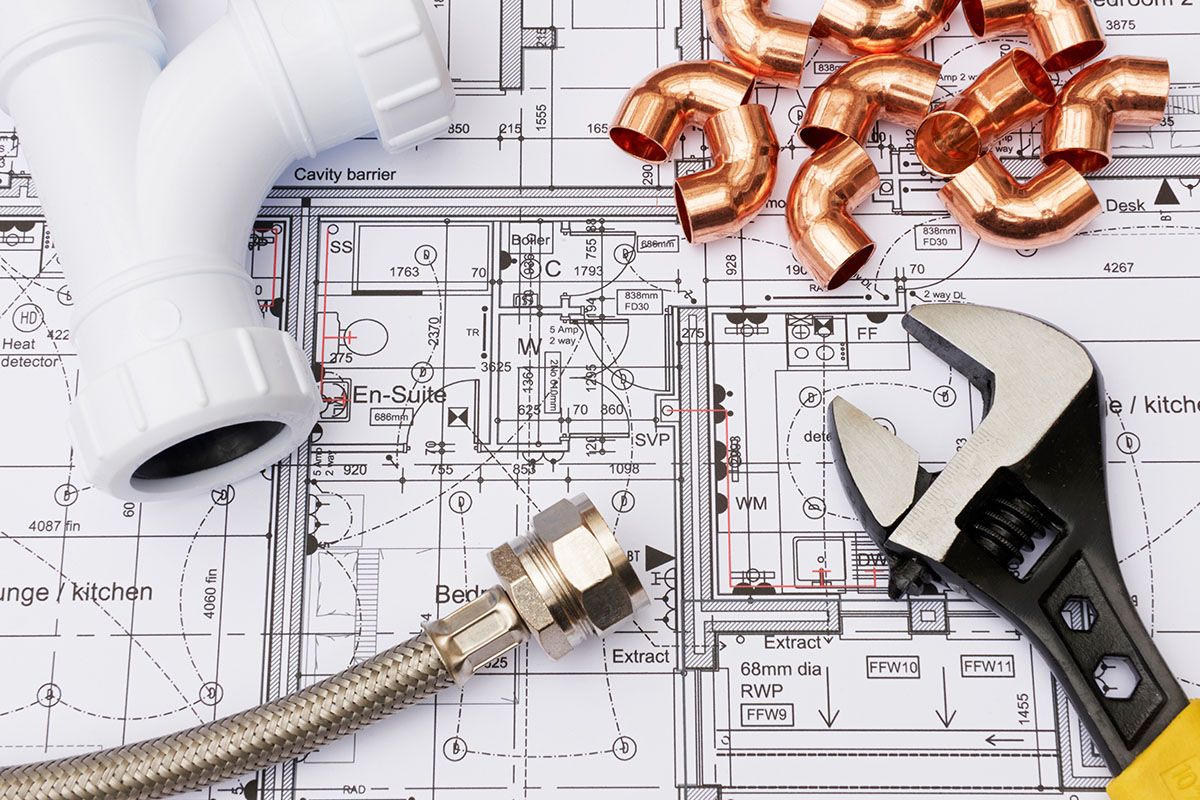 Bathrooms 123 has all your plumbing needs covered. Our very own director Mark is a fully registered and licensed plumber with over 25 year's experience, in all aspects of domestic and commercial projects.
Throughout Mark's 25 year plumbing career, he has built and indeed maintained an extremely high level of work, standards and customer care. This in turn has provided extensive experience in a number of areas, which are included as follows:
Retail and hospitality industry
Domestic gas fitting
General domestic plumbing
Commercial properties
Owner's corporations
Insurance claims and support
Government housing works
Mark now heads a team of dedicated plumbing professionals at Bathrooms 123, who pride themselves on delivering a fast, reliable and quality service, with a strong emphasis on client support.
Bathrooms 123 now operates across the vast Melbourne and metropolitan region, covering the entire North, South, East and Western Suburbs coupled with some outer fringe, or satellite areas. We are always there to provide any type of plumbing service or assistance, including a range of preventative maintenance or complex project facilitation. Our primary aim is to ensure complete client satisfaction and a proficient outcome.
Furthermore, we also offer a 24 hour emergency service, should you have this requirement.
Please call or email Mark at Bathrooms 123 for your next plumbing need.
Phone – 0419 157 402
Email – mark@bathrooms123.com.au
Web – www.bathrooms123.com.au